Situated on the South-West coast of Norway
30 years of experience
Norwegian Electronic Supply AS is a company servicing the subsea, oil and gas industry with cables, connectors, cable assemblies and sensors.
A highly skilled workforce combined with an innovative and flexible organization allows for high quality products and solutions.
We have our own molding and pressure test facilities, and carry a great stock of connectors and cables.
Please browse through our product pages for more information of what we have to offer!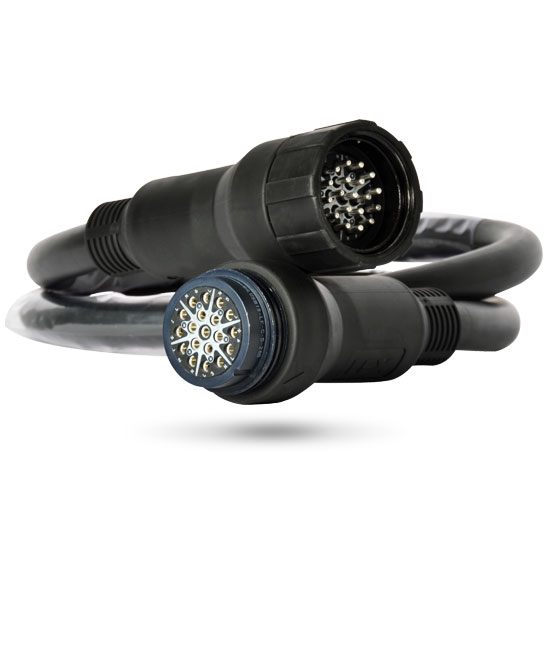 Explore! We'll guide you.
Whatever your subsea needs, we'll provide a solution.
Let's make tomorrows product today.